Rolladium: Experience the tradition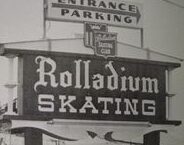 Did you know Rolladium has been a part of the Waterford community since our opening in 1950? We've been owned and operated by the Anselmi family ever since.
Rolladium has been the heart of Friday and Saturday evenings throughout the decades. Late-night skates were a common attraction in the fifties and sixties with skaters often staying until 2 am. Many of our regulars have grown up at the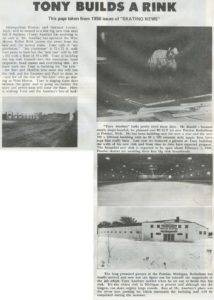 building through the years. We love seeing families return, children and teens bringing in friends, and people returning to throw on skates again for the first time in years.
Our skaters range in age from two to 82. And we have classes or lessons for tiny tots to senior citizens to world-class competitive skaters. So, whatever your skill level we'll get you rolling. And keep you rolling. We are looking forward to building memories for new generations of skaters.
Read and see the whole story here.