What's your skating style?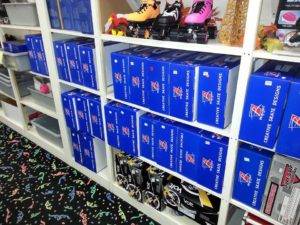 Visit the Rolladium Pro Shop and find out. Maybe you've just finished one of our classes and you want to get more serious. Or maybe you're an experienced skater who's finally worn out that favorite pair of skates. Either way, our pro shop is ready to help you have more fun on wheels.
We've got skates to fit your style and skill level. And a professional staff to help make sure they fit your feet equally well. We even build customizable skates. And, naturally, we always offer skater-friendly prices.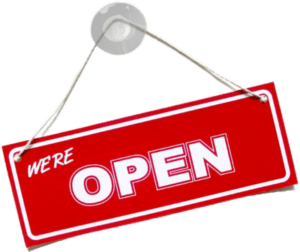 We also take special orders. So we can hook you up with all the best brands—of boots, wheels, bearings and plates. Like Riedell, Vanilla, Pacer, Qube, Sure Grip and Bones.
Our Pro Shop is open during every skating session for skate purchases and party bookings! Can't make it to a session? Just call ahead and book an appointment with us! No matter what, we'll get you rolling.